Sitemap
Certified Transmission is currently updating our website's sitemap. Thank you for your patience.
Satisfied Customers
I recommend Certified Transmission 100%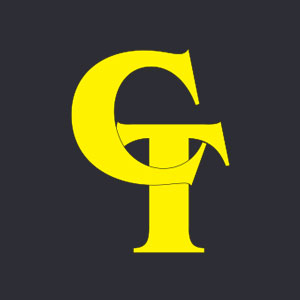 Javier Thistlethwaite
Dublin CA
Since the beginning it was obvious that Certified Transmission was on the leading edge of technology.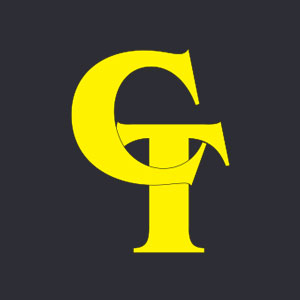 To the point we will not even consider another supplier other than Certified Transmission.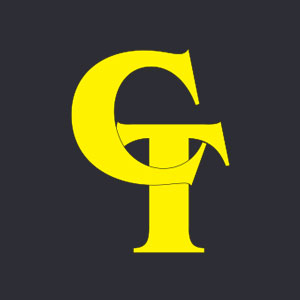 turn customers' cars around in 48 hours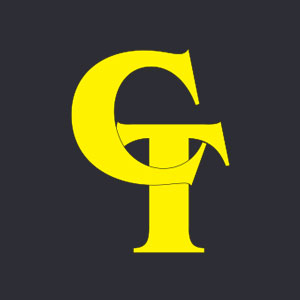 Jim Engelman
Colorado Springs CO
It is nice they know what it is like to install transmissions and not just sell them. Good Job Certified!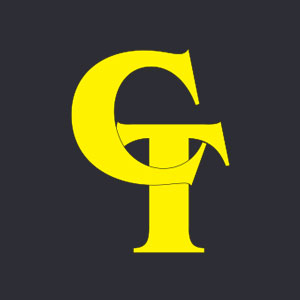 The crew at Certified is incredibly knowledgeable, and we would not hesitate to call them for product support, or other technical issues we may run into.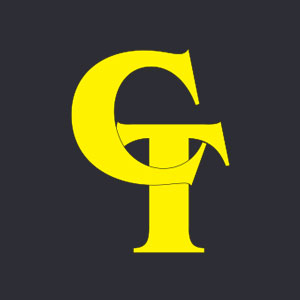 Dave Hastings
Carbondale KS
We can always depend on Certified Transmission to provide us with a quality product in a reasonable amount of time and at a fair price.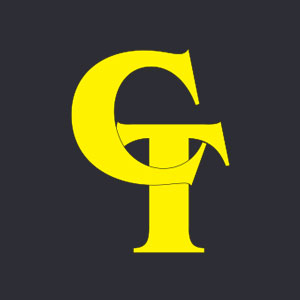 We have had the pleasure of working with Certified transmission in Independence, MO for well over the past 10 years and have greatly enjoyed the professionalism and courtesy that they have shown towards our employees as well as our customers that we refer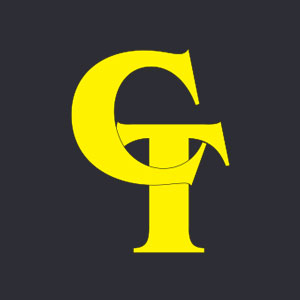 We have been using Certified transmissions for years and will continue to do so because of the excellent service we receive.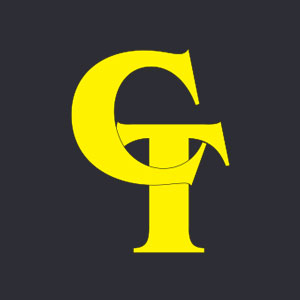 The timeliness of getting transmissions helps to keep the work flow going in our shop to allow us to keep customers happy and maintain profit.