Sitemap
Certified Transmission is currently updating our website's sitemap. Thank you for your patience.
Satisfied Customers
I recommend Certified Transmission 100%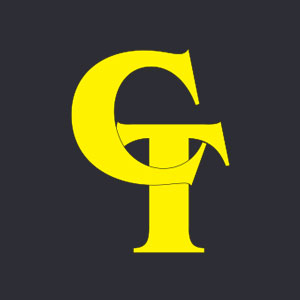 Javier Thistlethwaite
Dublin CA
I am absolutely sold on the culture and professionalism of the company.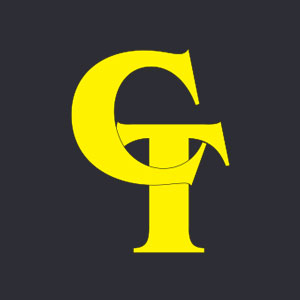 Michael Grismore
Elk River MN
We have been using Certified transmissions for years and will continue to do so because of the excellent service we receive.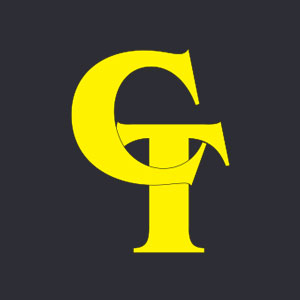 To the point we will not even consider another supplier other than Certified Transmission.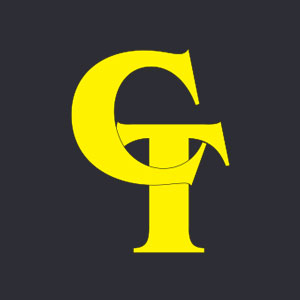 The crew at Certified is incredibly knowledgeable, and we would not hesitate to call them for product support, or other technical issues we may run into.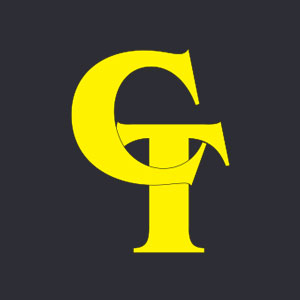 Dave Hastings
Carbondale KS
We love being able to purchase carryout transmissions OR have their shop do the installation for us. Our customers love the 3 year warranty.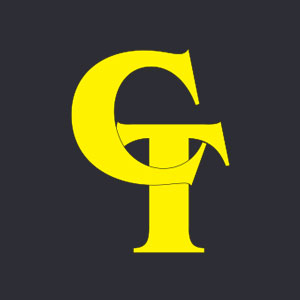 With Certified products new sales opportunities now exist that were previously unavailable to us. The products from Certified Transmissions gives us a competitive edge with their outstanding tech support, look-up system, online ordering, core return and warranty processes. Doing business with Certified is extremely simple.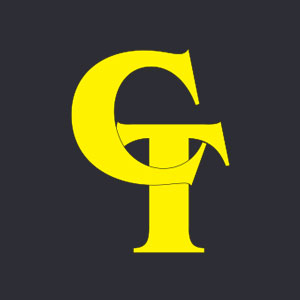 Mark Nilson
Salt Lake City UT
Not one time that I can remember have we ever had any issues what so ever with any of the transmissions that we install from Certified or have had Certified Transmission install for us.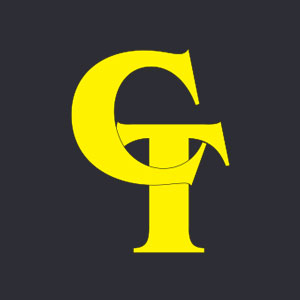 Matt Atherton Jr,
Council Bluffs IA
We can always depend on Certified Transmission to provide us with a quality product in a reasonable amount of time and at a fair price.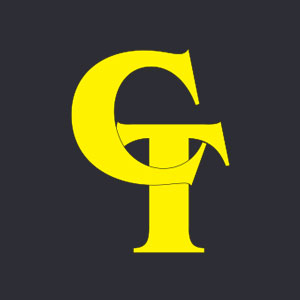 turn customers' cars around in 48 hours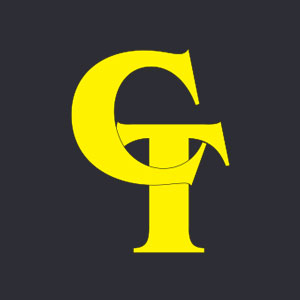 Jim Engelman
Colorado Springs CO