Satisfied Customers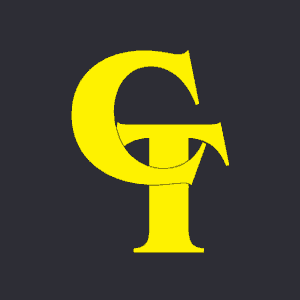 "I can not thank you enough for taking the time with my vehicle, not once but twice, to get the problem diagnosed and resolved for me."
Debbie McNerney
Omaha NE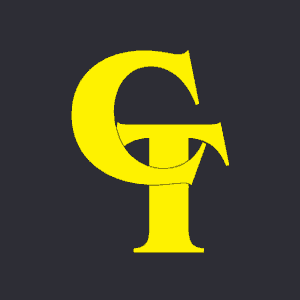 "Thank you so much for everything you did to turn my frown upside down last week at your Omaha transmission repair shop."
Ruth Ann Wilson
Omaha NE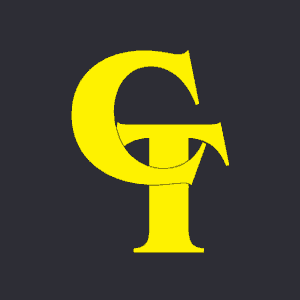 "I wanted to let you know that Mike Wurgler at 108th and Maple St. Certified Transmission was an ultimate winner!"
Gracie Parker
Omaha NE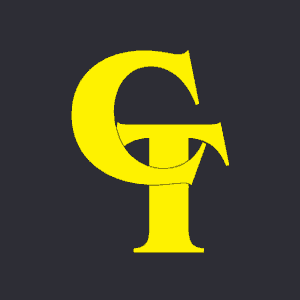 "Thanks again to Mike for giving me the straight scoop!"
Don Fuller
Omaha NE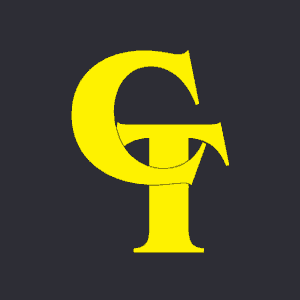 "I would highly recommend anyone that may need any transmission work done to bring it to your place of business for service!"
Jim Cotter
Omaha NE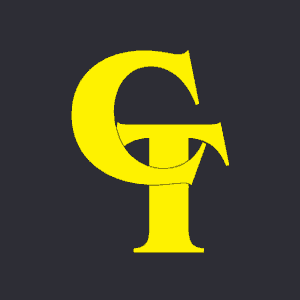 "This was the second time we came in with a transmission problem. We received great service and workmanship both times. Thanks again!"
Janice Hill
Omaha NE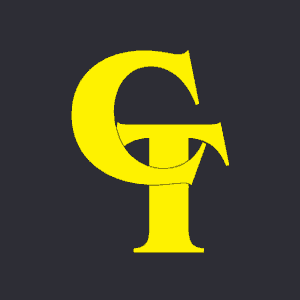 "I can not say more great things about them! I feel they went way above and beyond to help save me money! "
Deb R
Omaha NE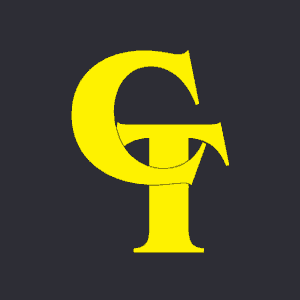 "These guys were great. Work truck, tows, hauls and plows. Working great now for 5-6 months no problems"
Rawley Nath
The Lawn boyz
omaha NE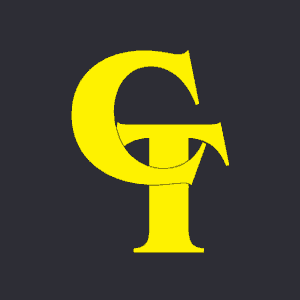 "Again.....JOB WELL DONE! Thank you, I wish every business was run like Certified Transmission!"
Ron Partridge
Omaha NE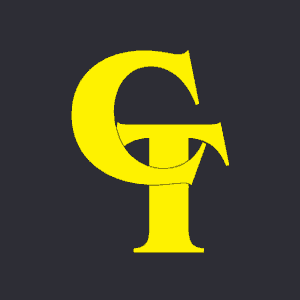 "Mike is a very good manager and always is friendly would not hesitate to use this shop again. Thanks again Mike."
Chris Tucker
Omaha NE
Share Review