Satisfied Customers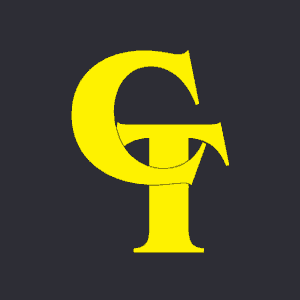 "I will definitely be using and recommending Certified Transmission from this day forward!"
Alan Brighton
Omaha NE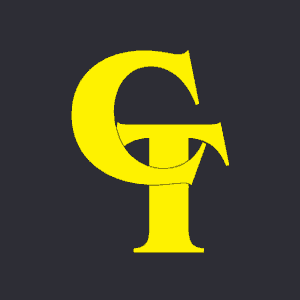 "I was very impressed with the service my vehicle transmission received and with the very competent care I received."
Susan M.
Omaha NE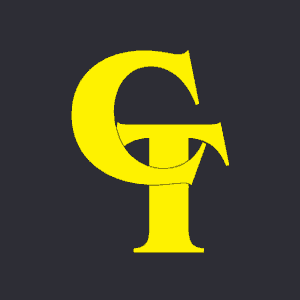 "Joel contacted me promptly, explained the transmission problems with my vehicle, in a manner I could understand, and the turn around time for my transmission repair was exceptional!"
Gary G.
Omaha NE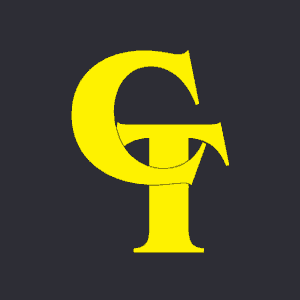 "The friendly, excellent service provided by Joel, Rick and each of the staff is as good as it gets!"
Dick W.
Omaha NE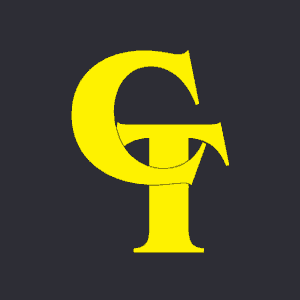 "Rick went completely out of his way to assist me with the problems I had with the other shop. Now that is real customer service!"
George F.
Pensacola FL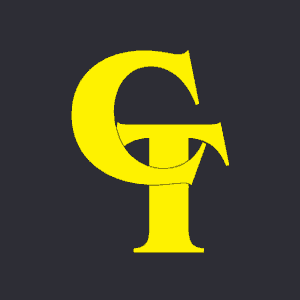 "Thank you to the team at Certified Transmission in Omaha, it is so nice to know there are still honest mechanics around."
Rosie A
Omaha NE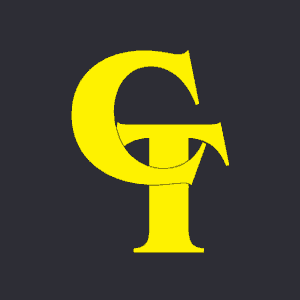 "When I had a problem, I knew you were the best transmission shop to call."
Kevin M.
Omaha NE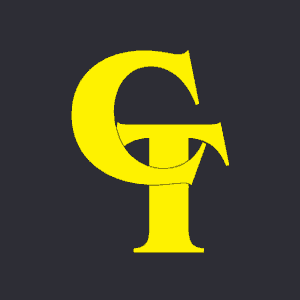 "It is nice to know that there are still honest mechanics in this world."
Lynn A.
Omaha NE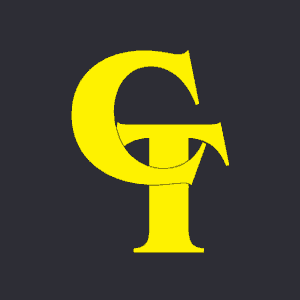 " I would certainly recommend Certified. Great, Great service."
Craig N.
Omaha NE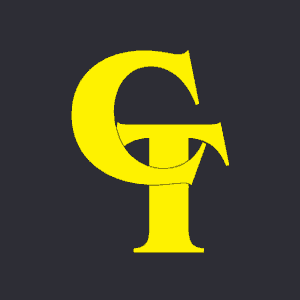 "Kudos to the entire team at the Certified Transmission shop in Omaha. Hands down the best automotive repair technicians I have ever dealt with!"
Kelly Johnson
Omaha NE
Share Review