Satisfied Customers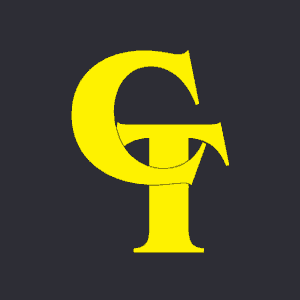 "I also wanted to inform you of the unselfish transmission specialists you are blessed with at your Omaha transmission repair shop."
Felicia Hernandez
Omaha NE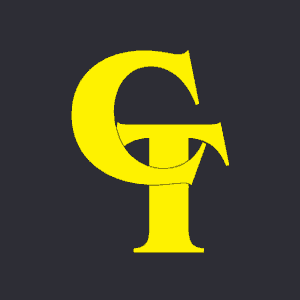 "Your professionalism is what other transmission shops should take after."
Scott Harrison
Omaha NE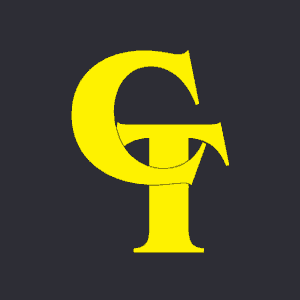 "I will refer Certified Transmission my friends in Omaha. Thanks again for restoring my faith in the goodness of people."
Marilyn Miller
Omaha NE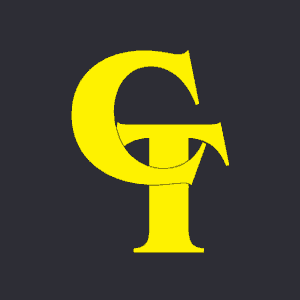 "I would like to thank Dave and Josh for the expert work done on my truck. I was very impressed with the turnaround time and work done."
Dave Cahill
Omaha NE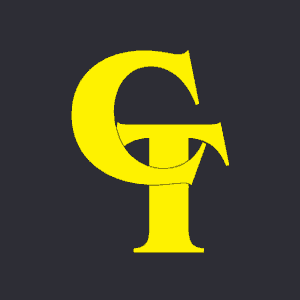 "Auto problems are stressful enough without having to put up with know-it-all mechanics who have poor bed-side manor, not an issue at Certified Transmission."
David Olson
Savage MT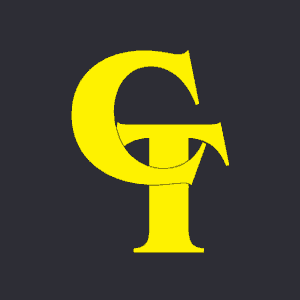 "I will gladly tell all that your transmission shop was above and beyond in customer satisfaction. Thanks for being there when we needed it."
Bill Roberts
La Vista NE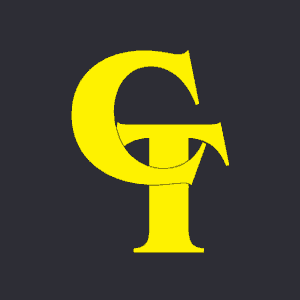 "Certified Transmission did an awesome job on our 2005 Silverado truck!"
TJ Robinson
Omaha NE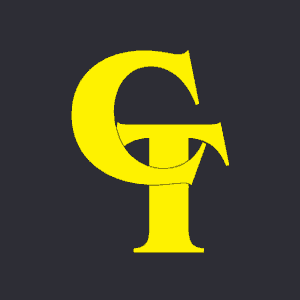 "I will continue to bring my cars here and highly recommend them to anyone with transmission problems."
Mark Sweet
La Vista NE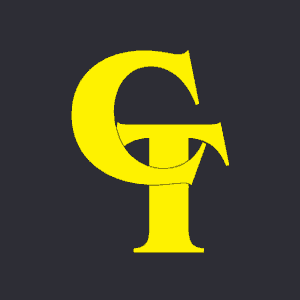 "I was impressed that Kyle explained in layman's terms, what part if the transmission needed the work and had the repair cost the same day our vehicle was towed in. Excellent service and would recommend them."
Diane Barna
Gretna NE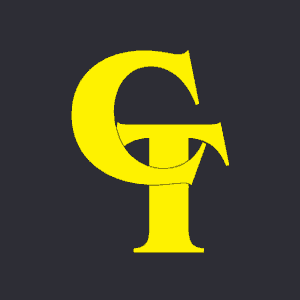 "As long as I live in Omaha, I will recommend Certified Transmission to ANYONE who expresses concern about their transmission!"
Anthony Campbell
Omaha NE
Share Review