Satisfied Customers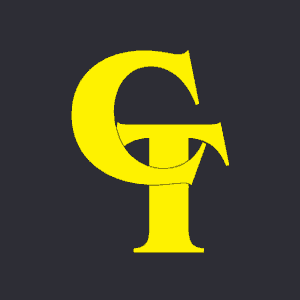 "Certified Transmission definitely went above and beyond what I would expect of a transmission shop in Omaha."
Roy Miller
Grand Junction CO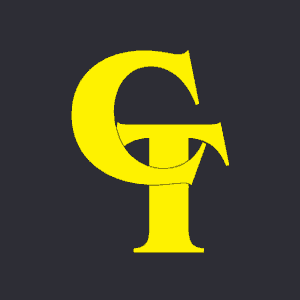 "I was amazed and would highly recommend their services."
Mark Borzillo
Hermann MO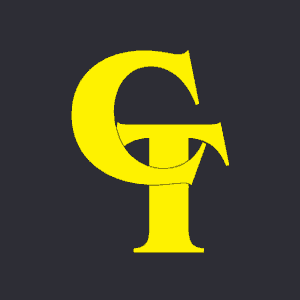 "I would definitely recommend Certified Transmission in Bellevue. Thanks again Cory!"
Jess Kreifels
Nebraska City NE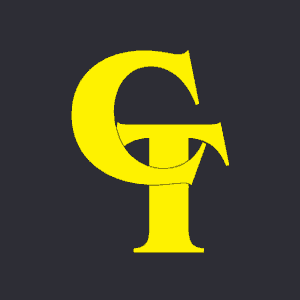 "Had an issue under warranty Corey and Paul got it taken care of, and had me back on the road the very next day."
Bob Madej
Belevue NE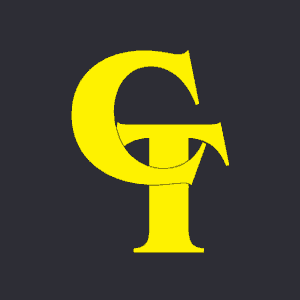 "Even though I live miles away it feels good knowing I have someone there I can trust. "
Jim Chastain
Hebron KY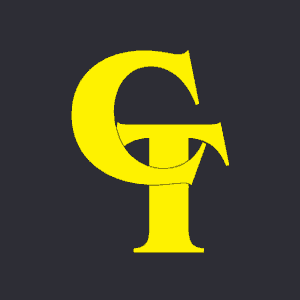 "I have referred many customers to the Bellevue CT store. They are very impressed with the professionalism and excellent customer service that Cory Kerns has provided them."
Tracie kerns
Pacific Junction IA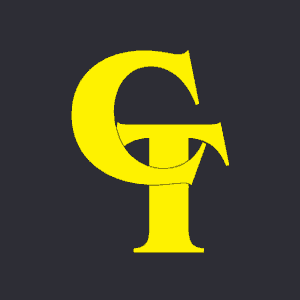 "Cory and Paul are absolutely top notch and answered all my questions. "
Dean Clark
Omah NE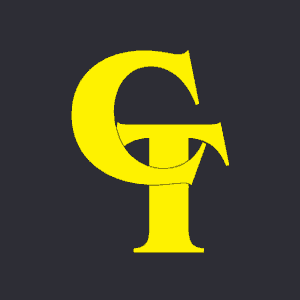 "These guys are good, friendly, and prompt."
Gary Schott
Bellevue NE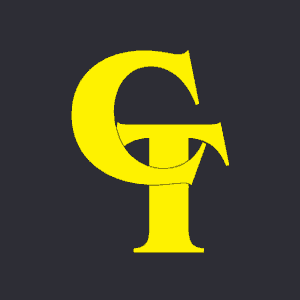 "I will definitely send friends and family there way! Thanks I will come back in future for sure! "
Steven F.
Bellevue NE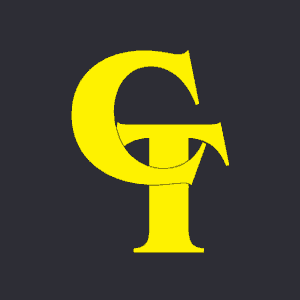 "This team knows what they are doing and I would recommend to anyone that needs drive train work done on your vehicle."
Tom Weiland
Omaha NE
Share Review